Spirituality In Everyday Life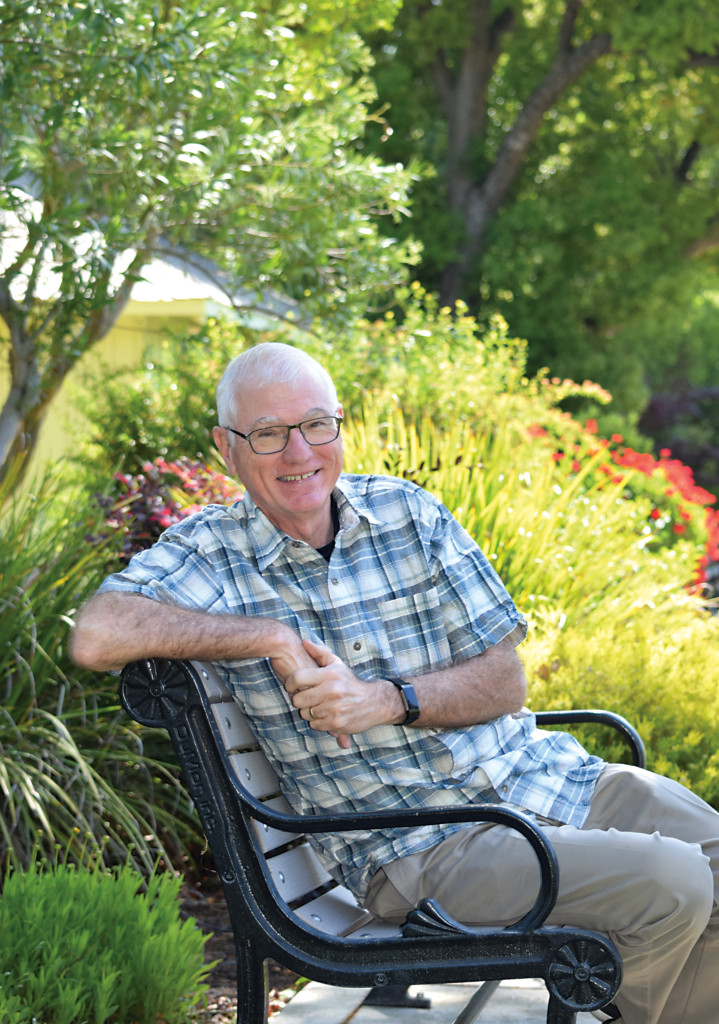 Norris Burkes
As a military and hospital chaplain, I routinely observe the stories of faith in the everyday lives of real people. My site tells those faith stories in a humorous, hope-filled, and honest way. I believe you will find them inspiring and potentially life-changing. Most of all, I believe the insight within these stories will connect with your story in a meaningful way. Enjoy!
Thriving Beyond Surviving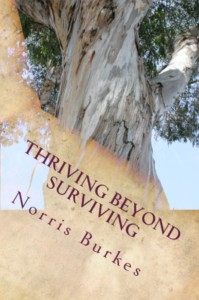 As a hospital and military Chaplain Norris Burkes has seen things he must never tell. Yet as a syndicated columnist in 38 secular newspapers around the country, he has found ways to share shades of the sacred with his readers.
This book compiles ten years of newspaper columns that takes you into the military battlefield as well as the trauma rooms of major hospitals.
Recent Columns From Norris Burkes
By Norris Burkes Dec 3 2023 This is the time of year that many of us consider our charitable-donation budget. But as we decide how much to give, perhaps we also ought to calculate why we give. In his list called "Eight Degrees of Charity," the 13th century Rabbi Moses Maimonides offers wise council for […]
[Read More]
  By Norris Burkes and Sara Brakhane Nov 26, 2023 During the 22 years of writing this column, my favorite part is connecting with readers through personal visits, speaking tours, letters, and emails. This year I've been to a half dozen venues where I employ something I call my "Phil Donahue schtick." With permission of […]
[Read More]
]Nov 19,2023 Note to readers: If you met my friend Susan Sparks, you'd immediately note our similarities. We have both written a syndicated spirituality column and we are both Baptist pastors. However, as a trial lawyer-turned-stand-up-comedian-and-Baptist-minister, she speaks in a unique voice. And that's why I've asked her to pen this guest column for us as […]
[Read More]
  By Norris Burkes Nov 12 2023   This Veteran's Day I'd like to challenge you to spread your thanks-for-serving sentiment toward the spouse of a veteran. That's because each year, I can't help but think of the day in 2008 when I brought a documentary home for my wife, Becky. My wife doesn't especially […]
[Read More]