I am currently taking donations for two causes.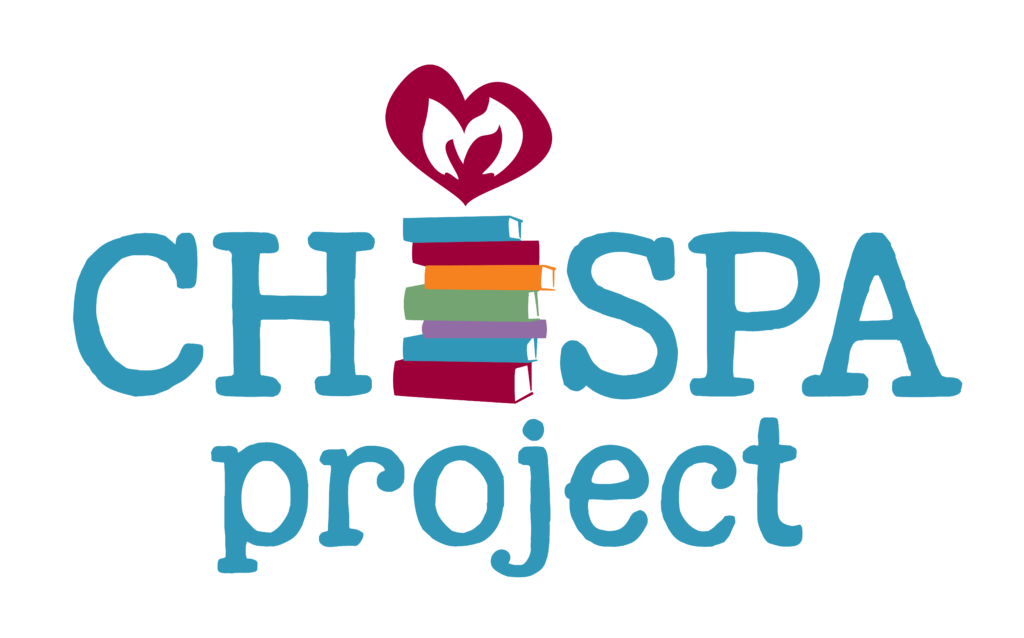 Chispa Project
Chaplain Norris supports the Chispa Project to establish libraries in Honduran elementary schools. If you would like to help us, any amount would be helpful. If you missed the story about my daughter,  just click here to read it.
To contribute to Chispa Project nonprofit, go to http://www.chispaproject.org
Donate My Books
If you'd like to contribute copies of No Small Miracles for nurses and patients and my new book, Hero's Highway for military members, please make donations in increments of $10. (This is the author's discount price for the books.)
To contribute, please click the button below. The money will go directly to Chaplain Norris and he will distribute it to the cause you designate. These contributions should not be considered tax deductible.
Finally, send me an email to let me know where you'd like me to direct the donations.